DELTA legal expands team again
18.09.2019
Company: DELTA legal, advokátní kancelář s.r.o.
Attorney-at-law Jiří Gorčík and marketing support specialist Kateřina Ryšlavá have joined the DELTA legal team. The DELTA legal team is looking forward to working with our new colleagues and is ready to take on your toughest cases.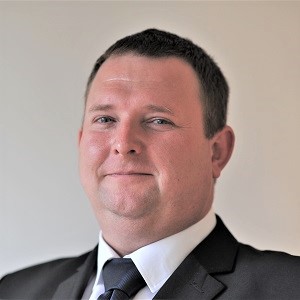 Jiří Gorčík specializes in labour law, administrative law, civil law and dispute resolution.
Jiří also has extensive practical experience in labour law from public administration, having worked on labour and wage issues for organizations with more than 300 employees. He actively deals with employer-employee relations with the aim of minimizing disputes. Another area which he focuses on is administrative law, including administrative proceedings, issues of bias and matters related to Act No. 106/1999 on Free Access to Information.
Jiří graduated from Masaryk University in Brno, Charles University in Prague and from Tor Vergata University in Rome. Prior to joining DELTA legal he worked for many years as a lawyer and head of personnel departments in local government. Besides his native Czech, Jiří is also fluent in English.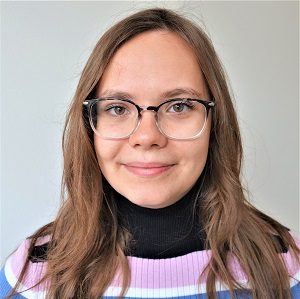 Kateřina Ryšlavá is a student of the University of Economics in Prague who focuses primarily on marketing and economic journalism. She speaks English and Czech.