Open Lecture: The Future of the EU with Věra Jourová
2.12.2021
Company: Anglo-American University
In this first-ever AAU Open Lecture, we were honored to welcome Vice-President of the European Commission, Mgr. Věra Jourová, as our guest speaker. This session brought forth discussion regarding the future of the EU focusing on the most current challenges facing its governance. With witty remarks and an expression of thanks, Ms. Jourová, who was introduced by President Jaroslav Miller and Eva Rivera, Vice- President for Institutional Advancement, opened the floor for discussion to the students and attendees regarding this complicated topic.
Questions put forward to Ms. Jourová included sensitive subjects such as growing concerns over the digital sphere, data collection and the handling of the COVID-19 pandemic (past and present) in Europe. In line with her position on transparency, Ms. Jourová answered all questions put forward by students and staff with complete integrity, advocating that open discussion is what creates the foundation for change and improvement. To further the conversation, Ms. Jourová encouraged not just young people but everyone to take to the open online platform "Conference on the Future of Europe" and voice their concerns about what's happening in the EU.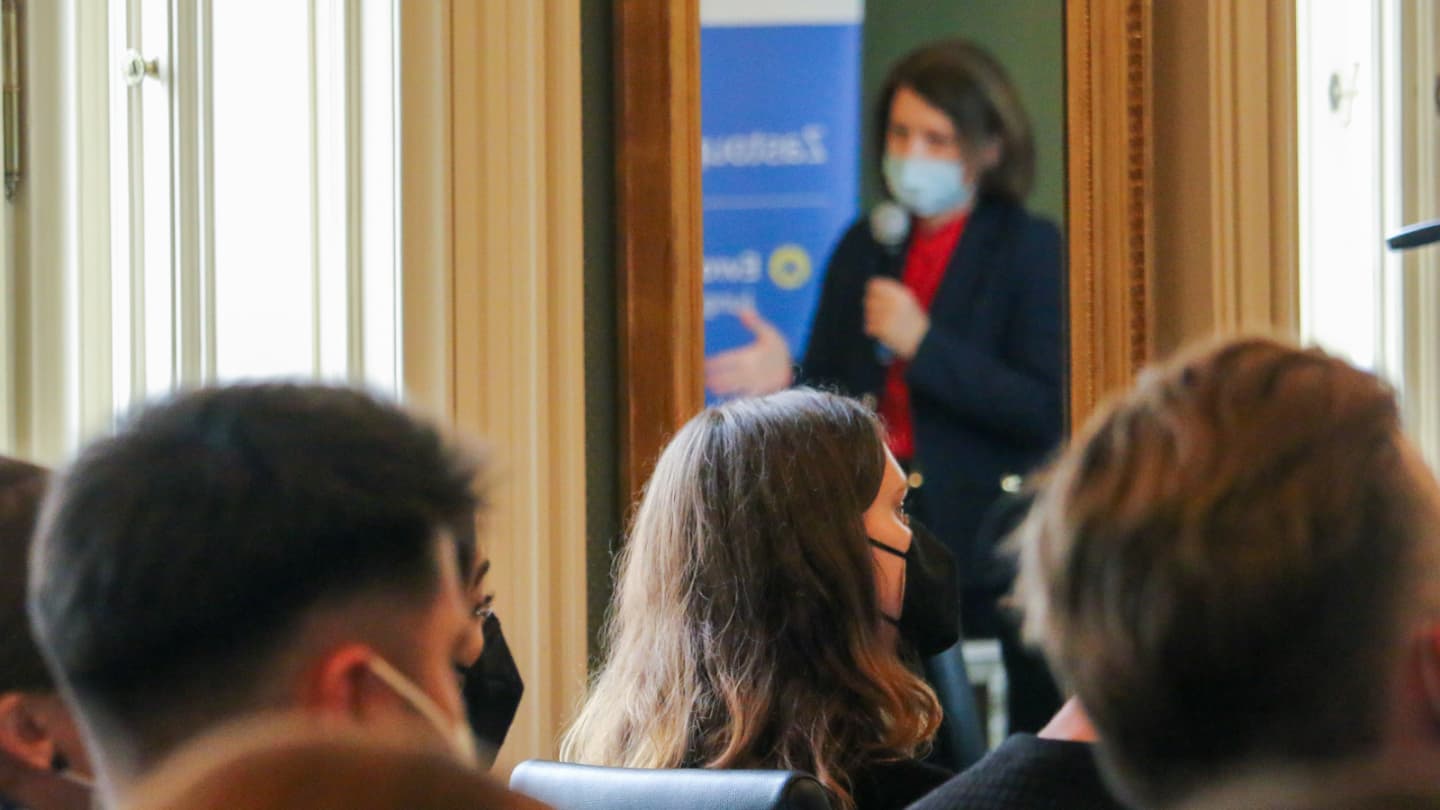 During the open lecture, Ms. Jourová took time between questions to fully explain the rules and principles in which the EU operates. In this, she primarily focused her attention on the Rule of Law and the importance of transparency in EU conduct. This pertained to questions regarding the EU, digital era, and retaining healthy established democracy as well as addressing the process of quickly rolling out vaccinations across Europe during 2020/21 (both areas of heated public debate). Ms. Jourová admitted that problems such as the emergence of micro-targeting in online political campaigns and the fight against covid including cooperation across borders remain to be current challenges. She again emphasized that the EU is interested in public opinion expressing that, with 4 million users, the online forum is a great platform for raising concerns, continuing open conversations, and finding solutions.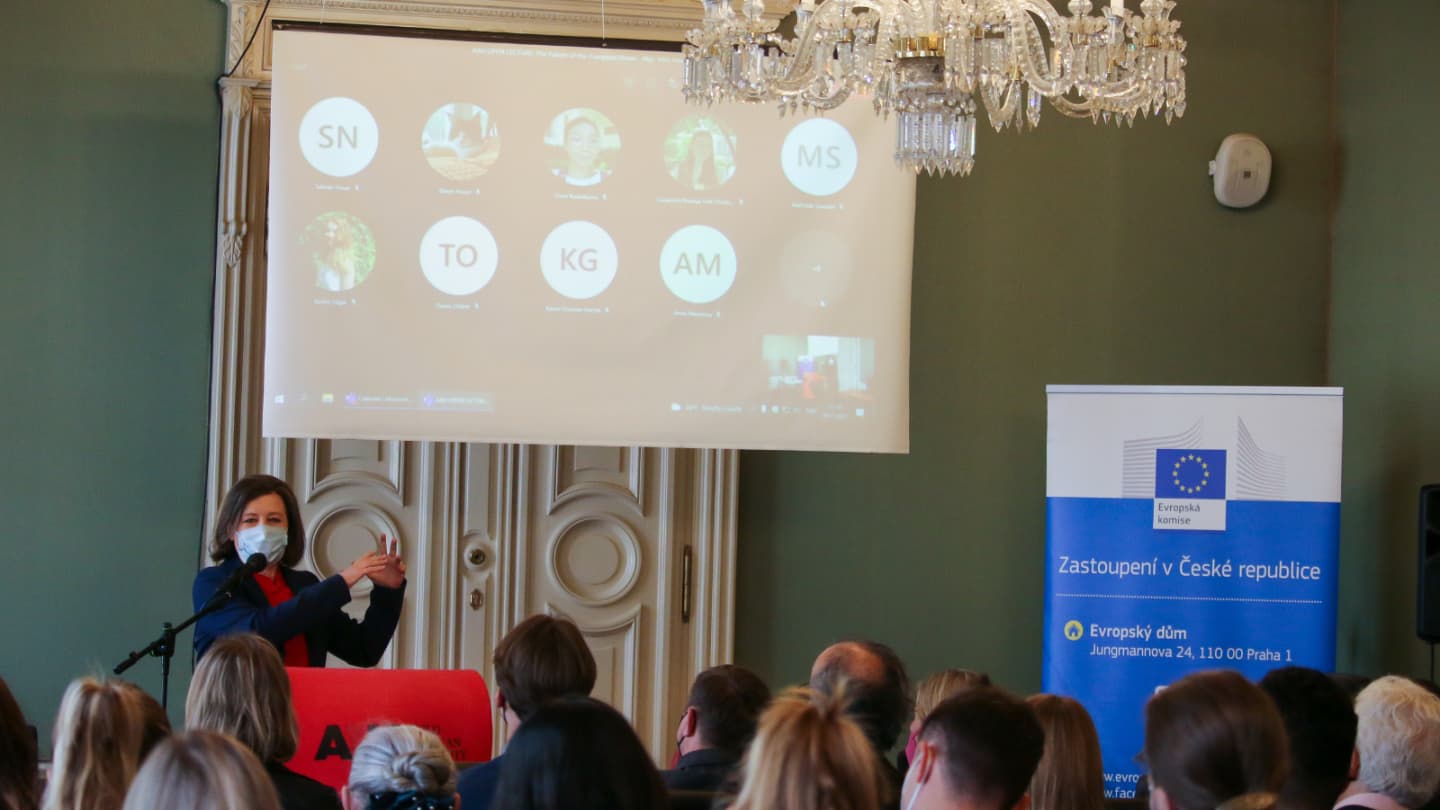 Thank you to Vera Jourová, all students, staff, faculty, and public for attending the first-ever AAU Open Lecture. We look forward to another open discussion on worldwide affairs!